Meet Hot Girls In Your Area!
Posted by Acuity
some sort of graphic battle. no bullshit sig shit

i mean poster/flyer/splash/manipulation type of shit.

1 :thumbup:
Posted by Mad Dog
i can draw a mean stick man on microsoft paint :thumbup:
Posted by afropimp
ill make a new one gimme a topic and we can see wats good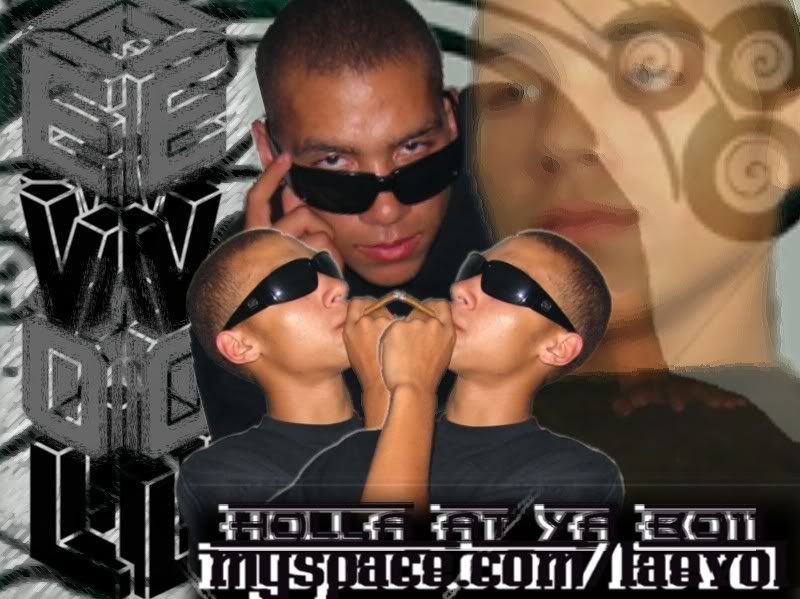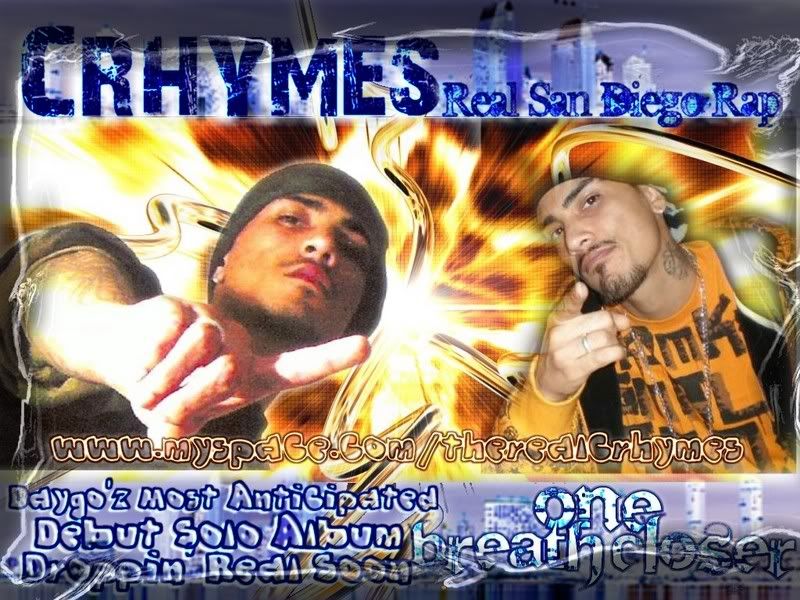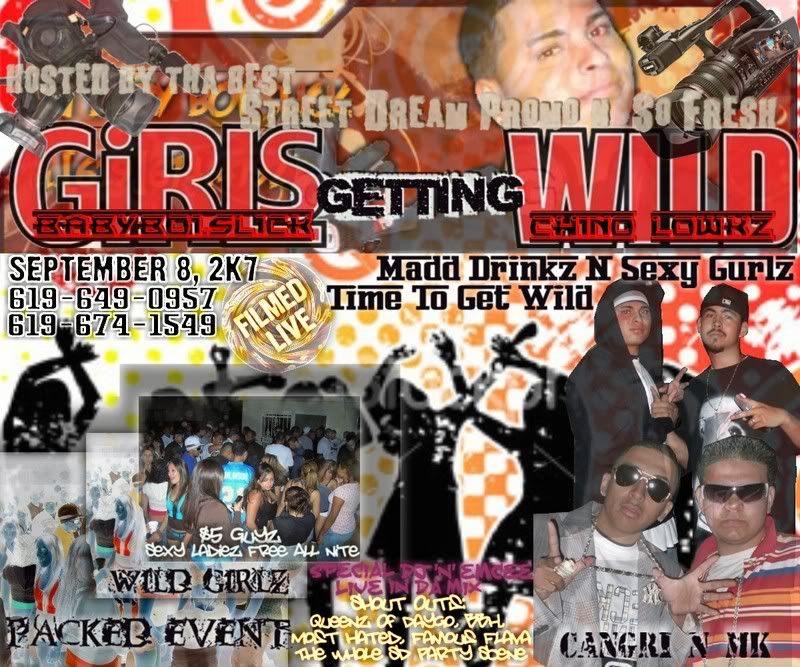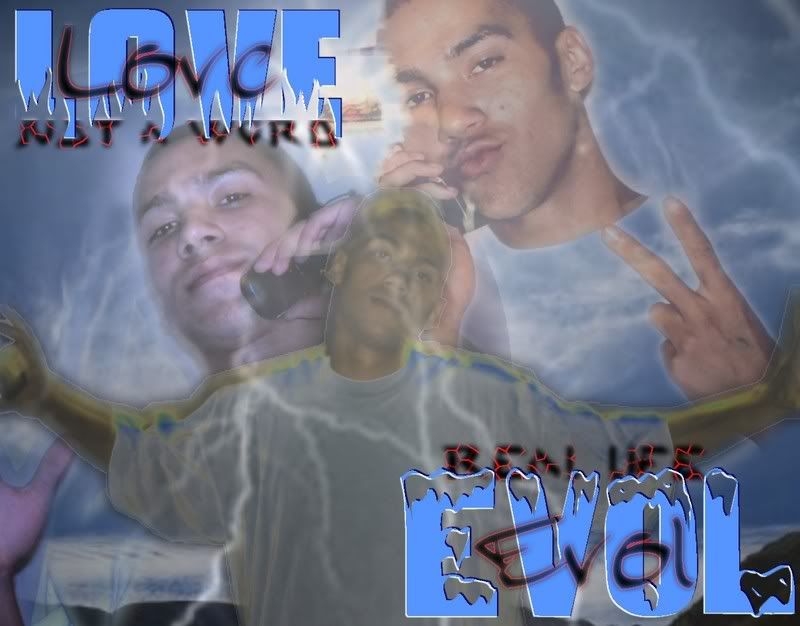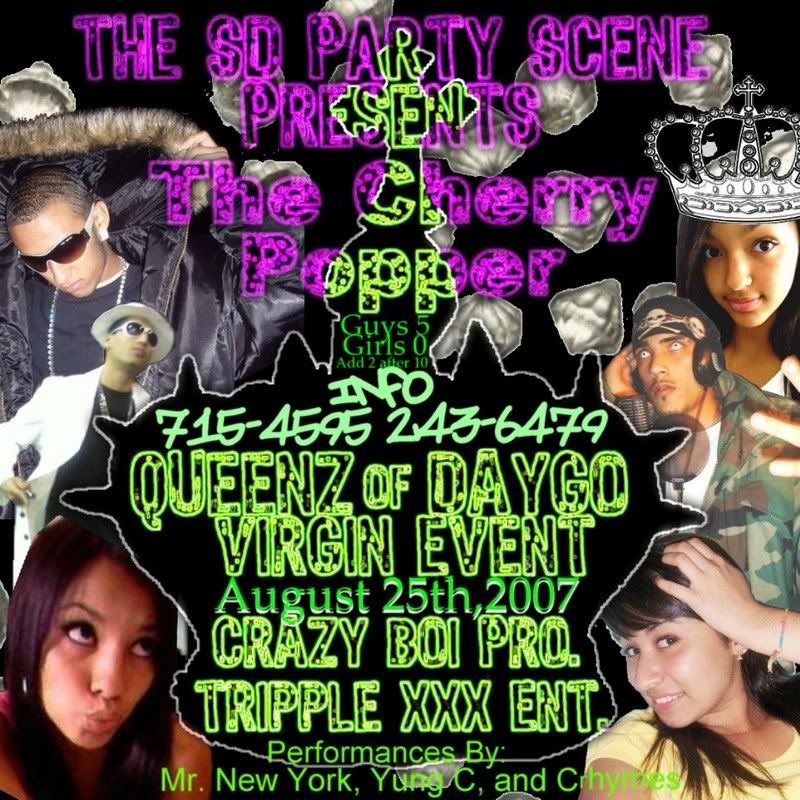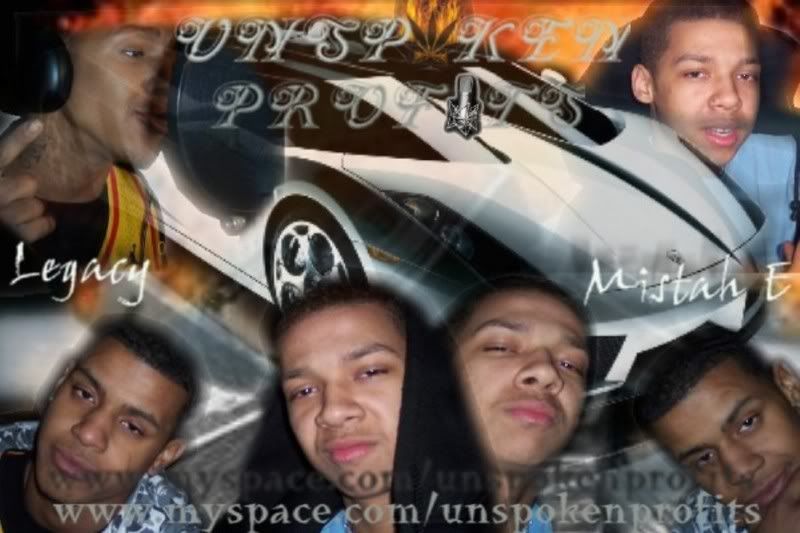 Posted by 21grams
il take mixtape cover, eather of you. set it up
Posted by WhoAmI
damn man i wanna see 21 grams vs acuity that shit should be nuts
Posted by ThatsWhatSheSaid


I win o_O
Posted by King Solo
lmao @ how dead this forum is.